Chiropractor Jim Holtz D.C. - Practice Owner/Clinic Director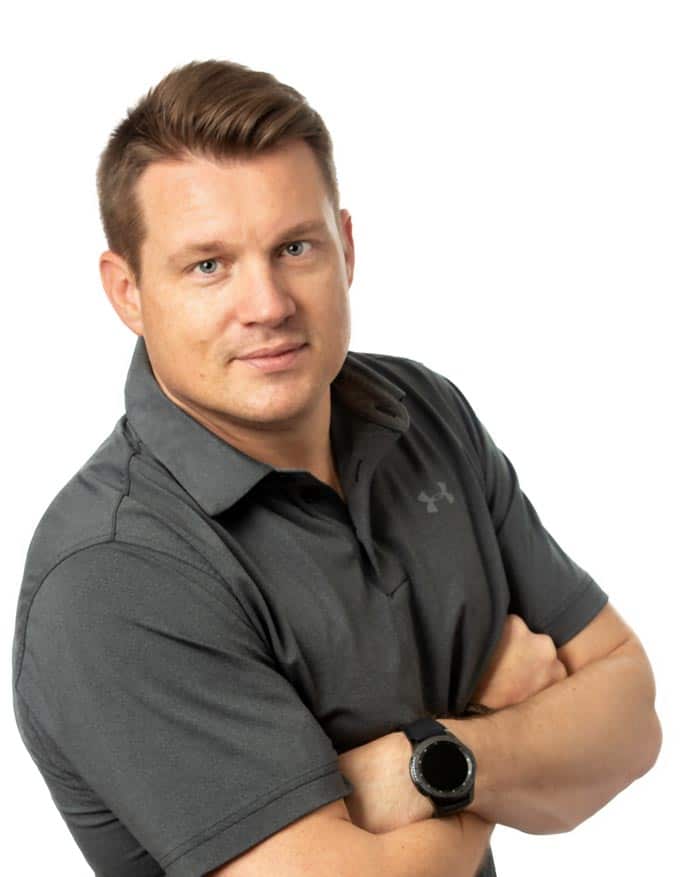 Hi there and welcome to Integrity Health & Wellness. We're so happy that you are considering our office as your partners in health and I'm looking forward to meeting you in person. So, a little bit about me and my story...
My name is Dr. Jim Holtz and I'm originally from Virginia. I moved to Michigan after graduating from grad school and worked in multiple offices before taking over and buying Integrity Health & Wellness. I decided when I was 24 that I wanted to become a Doctor of Chiropractic after having lower back pain due to a herniated lumbar (low back) disc. I woke up one morning in excruciating pain and was unable to walk or move without pain shooting through my entire body. I contacted a local Chiropractor in my town and made an appointment that day. After performing the necessary tests and taking X-rays of my spine, he determined the problem and explained to me how spinal misalignments can cause the disc to put pressure on the nerve as they branch off from the spinal cord. I began getting adjusted and within a few weeks I was pain free and had my life back. I knew then that I wanted to help others through chiropractic and I began my journey toward becoming a chiropractor. After completing my Bachelors of Science degree, I moved to Davenport, Iowa to attend Palmer College of Chiropractic. Following graduation I wanted to go someplace new and ultimately decided to accept a job offer from a doctor in the Metro Detroit area. I have since fallen in love with this area and chose to make it my home. I recently had the opportunity to take over Integrity Health & Wellness here in Jackson and I couldn't be happier with my decision. I love the area and the community, and the patients have all been incredible. I'm so excited to become a member of the Jackson community and I look forward to continuing to serve those in our office.
---
Ashley Fox - Licensed Massage Therapist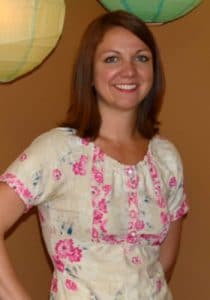 Licensed Massage Therapist, Nationally Certified in Therapeutic Massage and Bodywork through NCBTMB, and licesned through the State of Michigan. I have been a Massage Therapist for 12 years. I absolutely love being a massage therapist! I love being able to work so closely with people, in a hands-on way, and help them feel better, heal, and recover. I graduated from the Institute for Massage Education in Kalamazoo with a 520 hour certificate, and continued my training in Florida, at the Tom Haney Technical Center, where I received a 750 hour Massage Therapy Certificate. Through my years in practice, I have worked in a variety of environments, including Physical Therapy clinics, spas, and chiropractic offices. I have gained a variety of skills from working in each environment and with different healthcare practitioners and providers, and am continually desiring more knowledge to fuel my lasting passion for this career.
---
Mike barlow - licensed massage therapist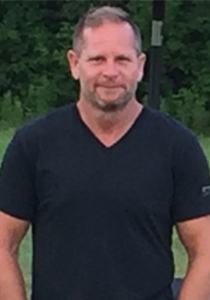 Mike Barlow, Licensed Massage Therapist and Reiki Master, decided in 2016 to pursue Massage Therapy as he felt it would be a more fulfilling career. After graduating from the massage therapy program at Baker College in 2017, Mike continuously strives to make each massage not only meet a client's expectation, but surpass them. Mike's past careers in manufacturing both in general production as well as administration allows him to better understand workplace stress & ergonomics and it's impact to the body.
OFFICE HOURS
---
Monday
9:00am - 1:00pm
3:00pm - 6:00pm
---
Tuesday
3:00pm - 6:00pm
---
Wednesday
9:00am - 1:00pm
3:00pm - 6:00pm
---
Thursday
3:00pm - 6:00pm
---
Friday
9:00am - 1:00pm
---
Saturday
9:00am - 12:00pm
Integrity Health & Wellness, LLC
2111 Wildwood Avenue
Jackson, MI 49202
P: (517) 787-8309
F: (517) 787-8409